Shiny, transparent packaging attracts the eye

The packaging plays a key role in the consumer's decision to purchase the product. Some companies, such as P&G, realized this a few years ago and established the FMOT manager position. FMOT is an abbreviation for "First Moment of Truth," which refers to the moment when a consumer first sees a product on a shelf. To take advantage of this momentary attraction, FMOT managers have to design the most visible consumer packaging, such as the use of special decorations or extraordinary color effects.

In the implementation of these ideas, many manufacturers will cooperate with hollow molding experts, such as Kautex Maschinebau packaging expert expertise. Dieter Rothe, Key Account Manager of Kautex's Packaging Industry Division, said: "At this moment, reflective packaging is the most advantageous, such as pearl-like packaging. Due to our advanced masterbatch technology, the achievable color is virtually unlimited. Even some difficult effects can be achieved."

According to the survey data of COPACO Group, a packaging industry market company, 62% of all companies participating in the survey believe that transparency is the most important performance of packaging. Transparent plastic bottles allow people to see the products inside the package, giving consumers a sense of security. Therefore, Styrolux materials or antireflective polypropylenes, which have recently been tested on Kautex equipment, are very popular materials for packaging manufacturers.

Increased safety and environmental awareness

High quality, highly transparent bottles are particularly popular with consumers.

The role of packaging to protect products is far from enough. Consumers also hope that they will not be harmed by additives. Markus Holbach, director of the Kautex Technology Center, said that discussions about the additives in packaging products have made consumers more aware of the migration of additives. In the extrusion blow molding process, the ideal solution is a co-extrusion or multilayer process. Almost all Kautex machines can use a co-extrusion process to achieve an extremely high level of safety through the use of an ideal combination of materials, while multi-layer processes can also reduce the cost of high-cost masterbatches and significantly reduce costs.

Environmental protection and sustainable development are still hot issues. With an innovative multilayer process, efficient recycling is possible at the production stage. The use of crushed material for pruning waste can substantially increase the production efficiency of the co-extrusion process. Court

Solid and stable are still basic needs

Consumers not only want the weight of the package to be as light as possible, but also have excellent stability. Dieter Rothe explains: "With the right combination of materials, while ensuring the best wall thickness distribution, the best drop and compression resistance can be achieved with minimal material usage. Sample development helps to determine the best process parameters."

Sri Lanka also provides related auxiliary equipment such as conveyors, rotary cutters, pulverizers and mixing equipment.

The feature of the non stick Induction Base is the non stick pan.Its feature is that it is durable and not easy to break.Both the open fire and the electromagnetic furnace are good for our Nonstick Induction Base.The nonstick induction bases are guaranteed to be very healthy and safe.Please rest assured to buy our company's products.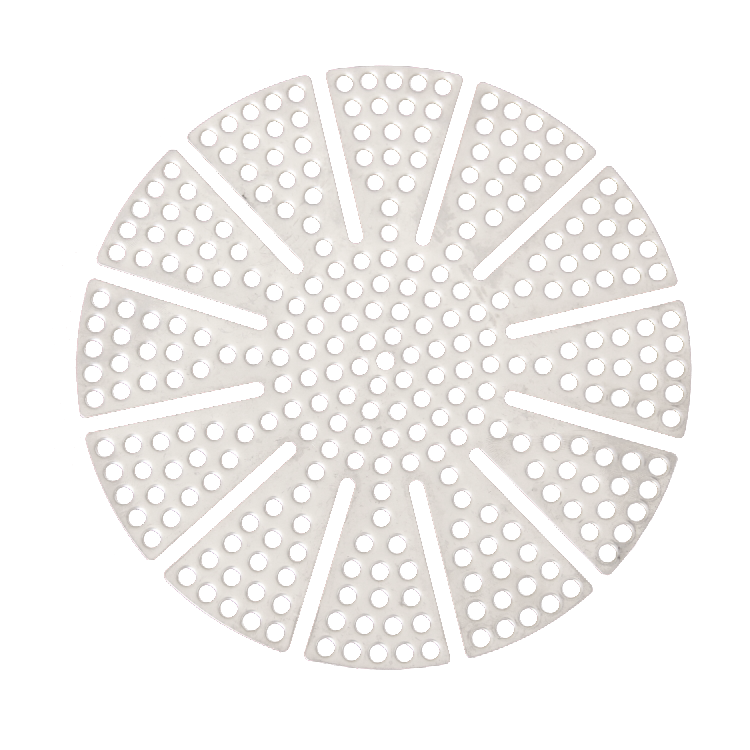 Nonstick Induction Base

Nonstick Induction Base,Durable Nonstick Induction Base,Cookware Set Induction Base,Nonstick Cookware Set Induction Base

Ninghai Feisheng Hardware Co., Ltd. , http://www.nbfeisheng.com