Voice of China "Chaoguang News" reported that Da Vinci furniture is suspected of fraud is playing a lot of "hidden rules" in the domestic furniture industry, the furniture industry standard is one of them.

It is understood that the current furniture industry mainly has problems of low standards. Zhang Yucheng, a visiting professor at the Department of Wood Science of Tianjin University of Science and Technology and former deputy secretary-general of the Tianjin Furniture Association, said that the national standard clearly stipulates that the limit of formaldehyde emission in domestic furniture raw materials and decorative materials is E1, that is, the formaldehyde emission does not exceed 1.5. The mg/L can be applied indoors. The internationally accepted standard is the E0 standard, which means that the formaldehyde emission is not more than 0.5 mg/L.

In 2004, formaldehyde was declared a first-class carcinogen by the World Health Organization. In 2009, Shanghai Environmental Protection Industry Association announced a set of data. The indoor air test results of Shanghai households from 2008 to 2009 showed that 91% of households had excessive formaldehyde emission in summer, and mainly used plates with poor environmental performance. cause.

The relevant regulations on furniture issued by the General Administration of Quality Supervision, Inspection and Quarantine are clear. The furniture sold must have instructions for use. The instructions must indicate the structure, materials used, performance, and environmental protection indicators. If the furniture purchased by the consumer has quality problems, or Inconsistent with the manufacturer's promise, the instruction manual will have legal effect. But in fact, the implementation of standards in our country is not in place. Although some merchants have a manual, as for the specification and the conformity of the certificate, it is basically a regulatory blank.

【Print】 【Close】

Be made of high-quality HDPE or LDPE material, the Garbage Bag On Roll is with strong toughness and easy to wrap around garbage can. Ideal for waste containment in washrooms, kitchens, hotel rooms and food halls. Our Trash Bags are made of high-quality polyethylene, widely used in people's daily life, supermarket,office,hospital, hotel and restaurant and so on. Their measurement, color, printing and packing could be according to your specific requirements.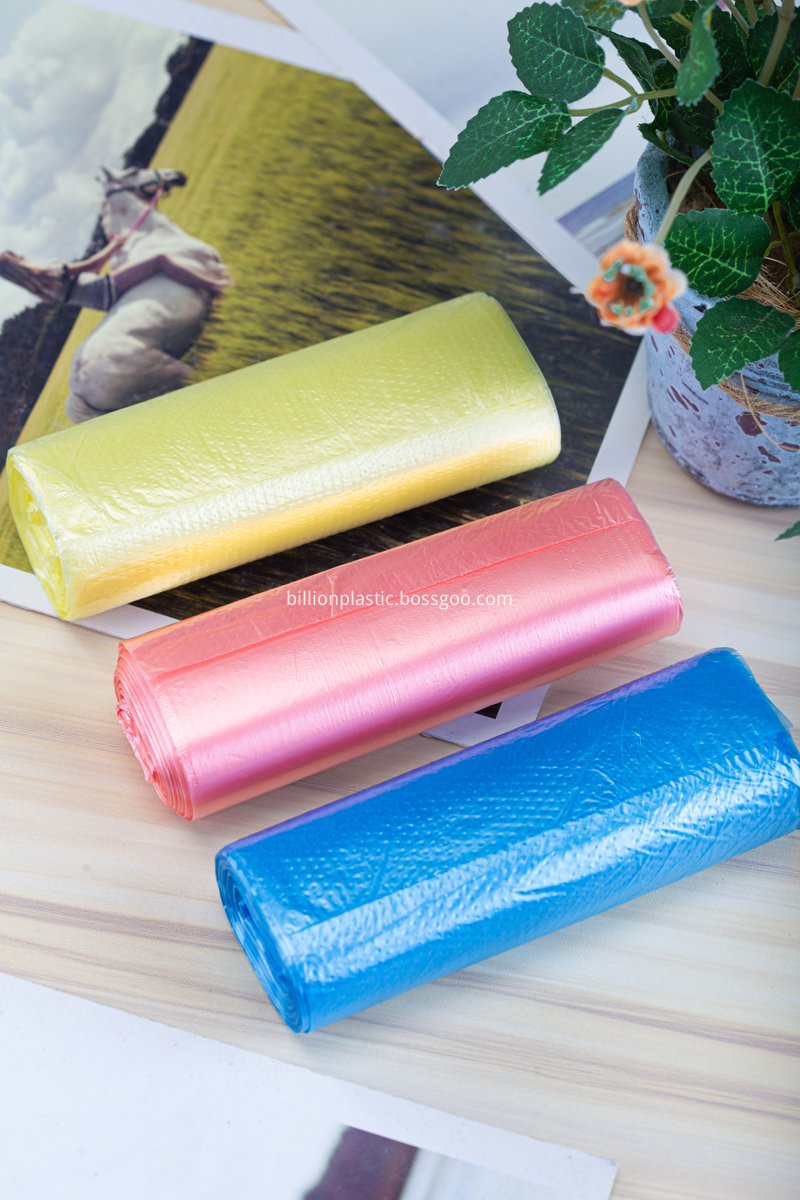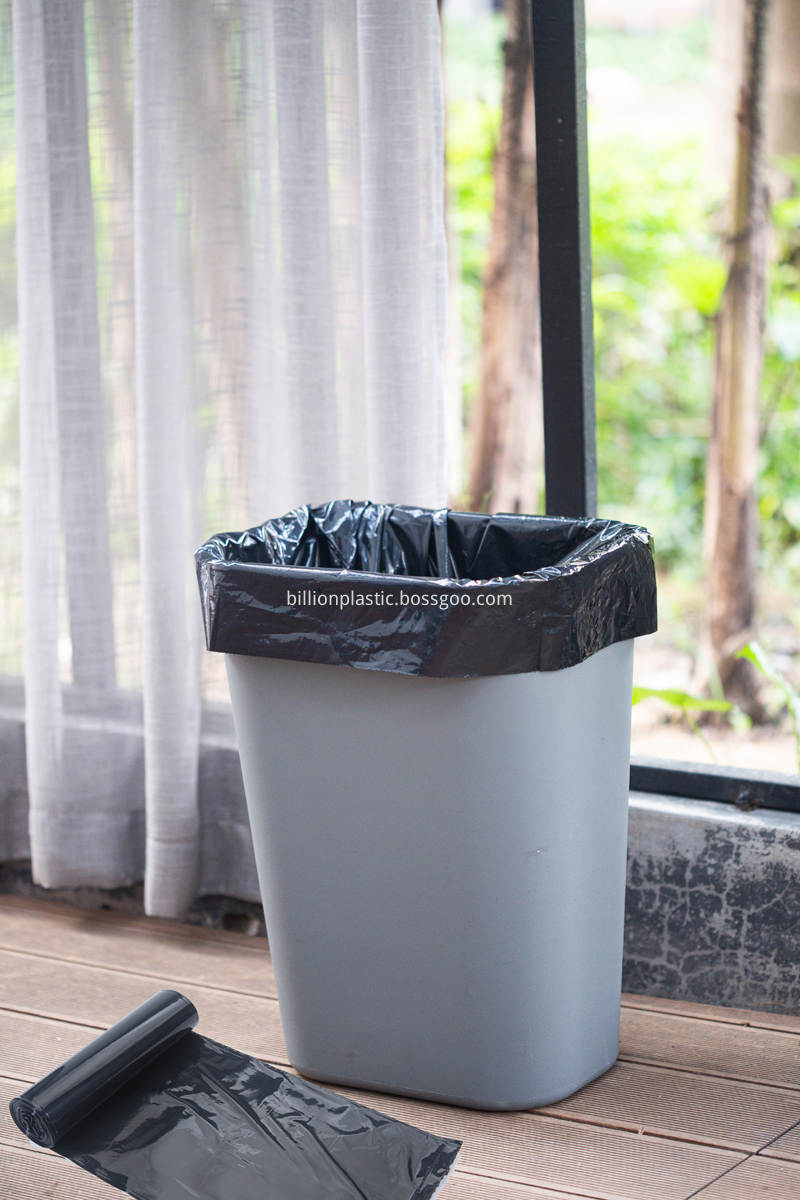 Garbage Bag On Roll

Bin Lines, Garbage Bag Roll, Trash Bag Roll, Roll Of Garbage Bags, Recyclable Trash Bags, Dustbin Bags, Hefty Recycling Bags

BILLION PLASTIC MANUFACTURING CO.,LTD, JIANGMEN , https://www.billion-plastics.com